Sipromac's vacuum sealers make a real difference in our customer's operations, increasing their production efficiency, improving their food safety and helping them save food and money. We want to do that much and more for you, too!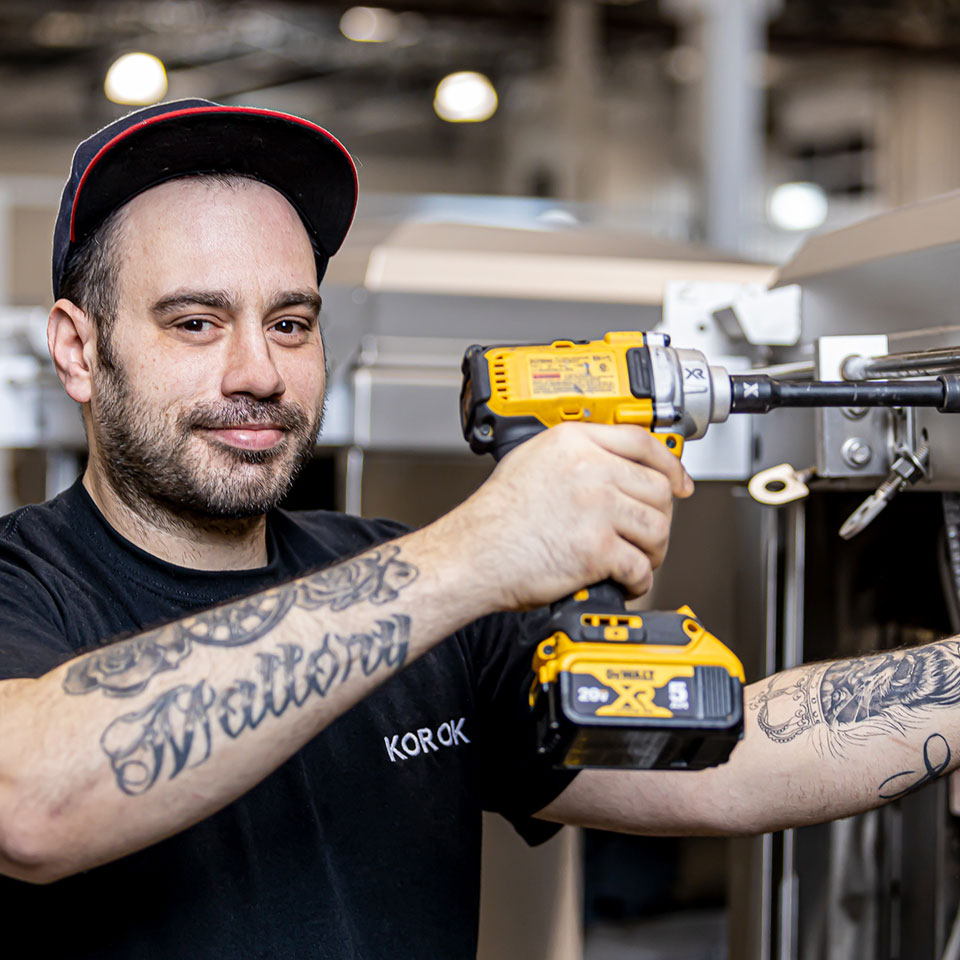 Sipromac has long led the manufacturing and food industries. Since 1983, we have been manufacturing vacuum sealers used and loved worldwide. Food safety, waste elimination and flavor enhancement are our favorite watch-words!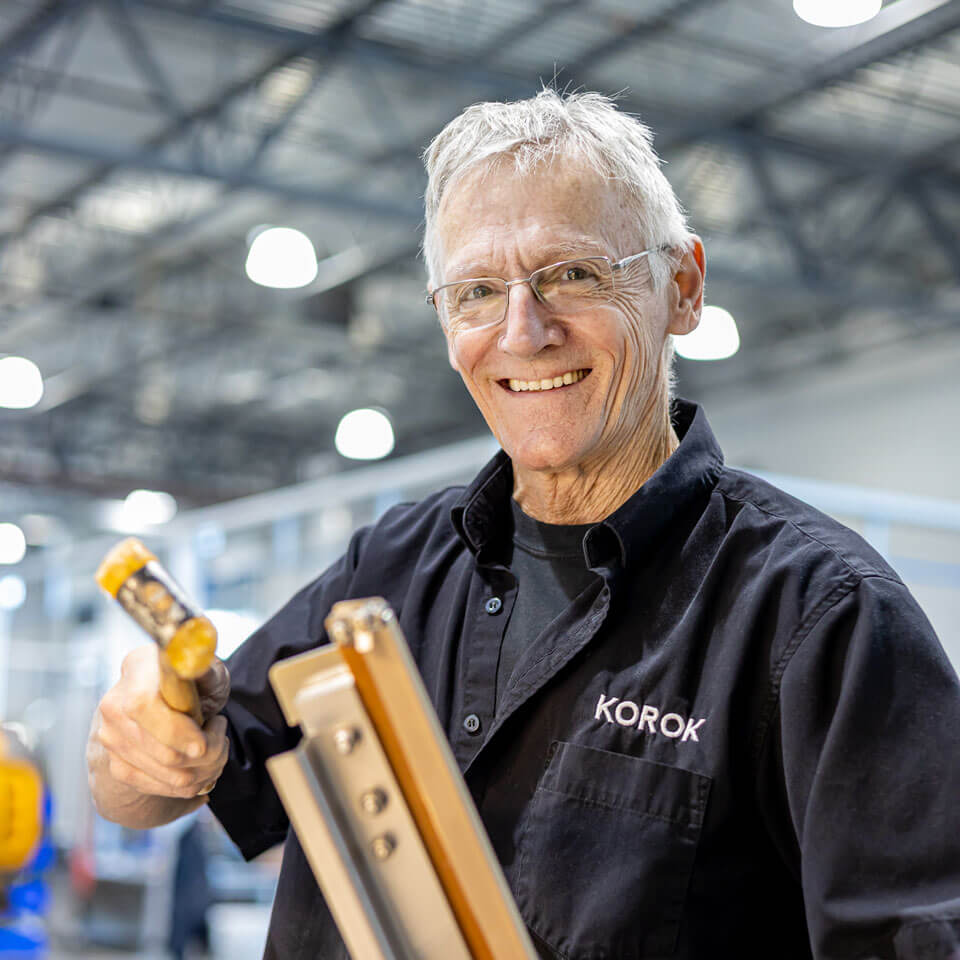 You can count on top-notch performance for the life of your vacuum sealer. Operate it for hours and we promise you won't see any loss in efficiency, now or ever. That's because our machines simply don't break! You won't have to worry about interruptions because Sipromac is a brand you can bet your production on. It's simple, our vacuum sealers just don't break.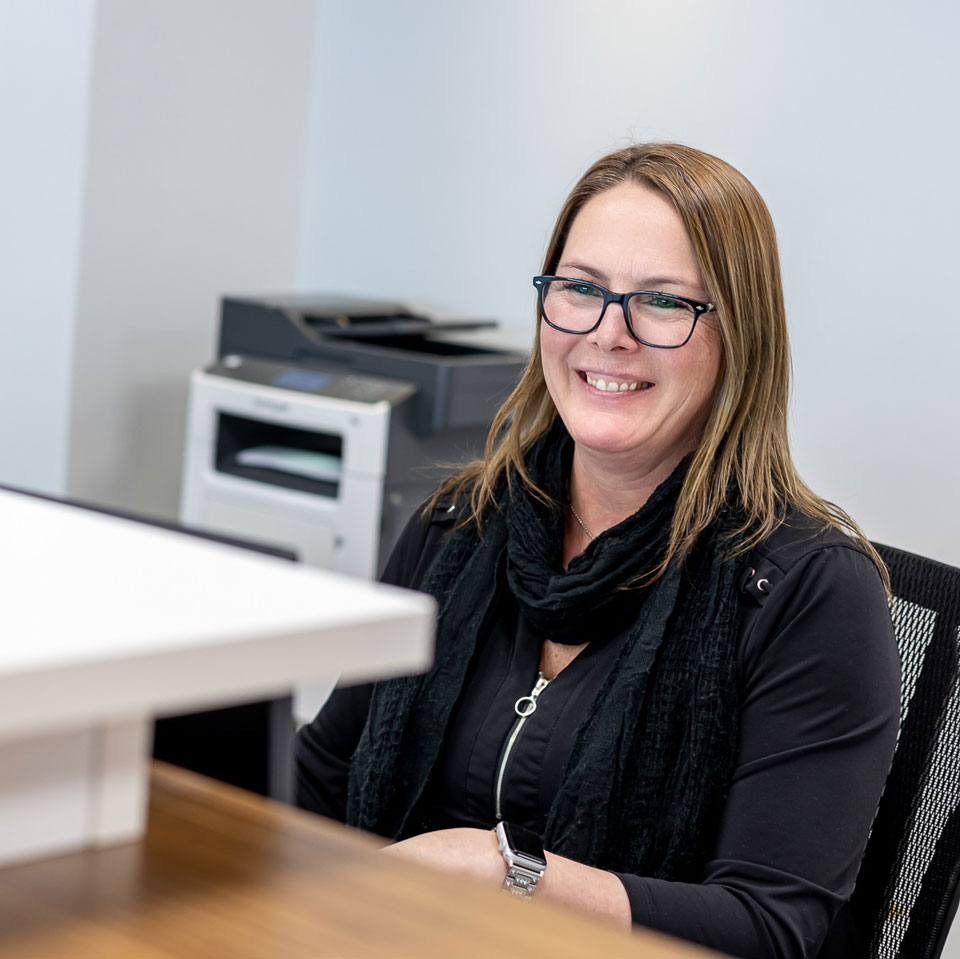 Sipromac's customer service is easy to reach and always ready to help You can rely on our machines, but you can also count on us. The accessibility and availability of our customer service is proof of this. Our team is attentive to your needs during the purchasing process and long after to make sure you too have fond Sipromac memories.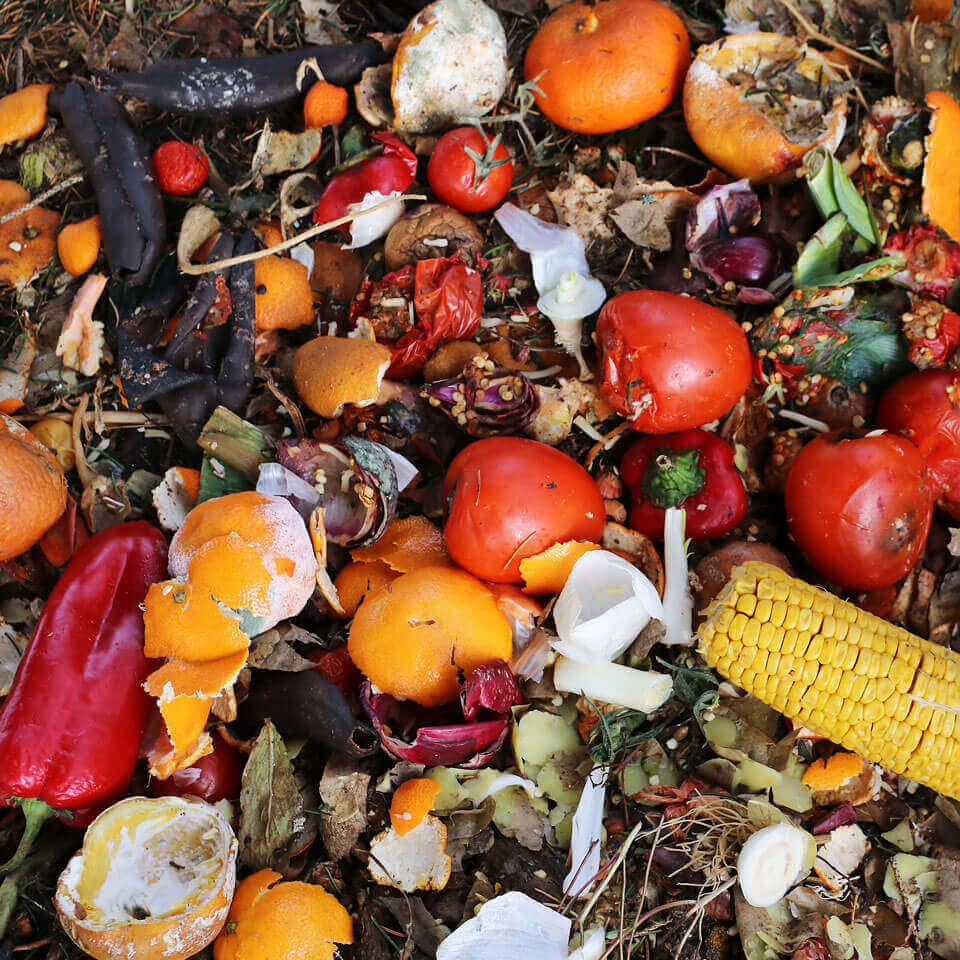 The science is clear: green greenhouse gases (GHG) cause climate change. Reducing food waste is one of the most important things we can do to protect our planet. How? By vacuum sealing!
We are commited to providing reliable and durable vacuum sealers so you can save food and help protect the environment.
Versatile and reliable, Sipromac's vacuum sealers are suitable for all types of customers.
Vacuum packaging enhances meats, fish, cheeses and plant-based products by maximizing their freshness and shelf life.
Butcher shops and slaughterhouses
Focused on making the perfect cut? Definitely important. But so is preserving it! Use our vacuum sealers to make sure it stays perfect.
Vacuum sealing maximizes storage space, maintains food freshness and flavor, increases shelf life, and eliminates food waste–all priorities for busy restaurateurs like you!
We know ensuring food safety and product quality is your priority. That's why vacuum sealing should be a deli counter essential.
Vacuum packaging keeps your product fresh and also optimizes your storage space.
Not in the food industry? Vacuum sealing is still for you! Electronics, mechanical parts and medical supplies may all also benefit from packaging.
Sipromac has three vacuum-packaging solutions for you. Our tabletop, single-chamber and double-chamber sealers are each adapted to meet different production needs. What are yours?