Sipromac was founded in 1983 in Quebec, Canada.
At first, we developed packaging and food processing equipment, like smokehouses, injectors, shrink tunnels and thermoforming machines.Then, we specialized in vacuum sealers, becoming a leader in the industry.
In 1990, Sipromac entered the US market, marking a turning point as our products are now sold in over 70 countries! Yet, that should come as no surprise: our products are known and loved for their outstanding quality, remarkable durability and lowest maintenance costs in the industry.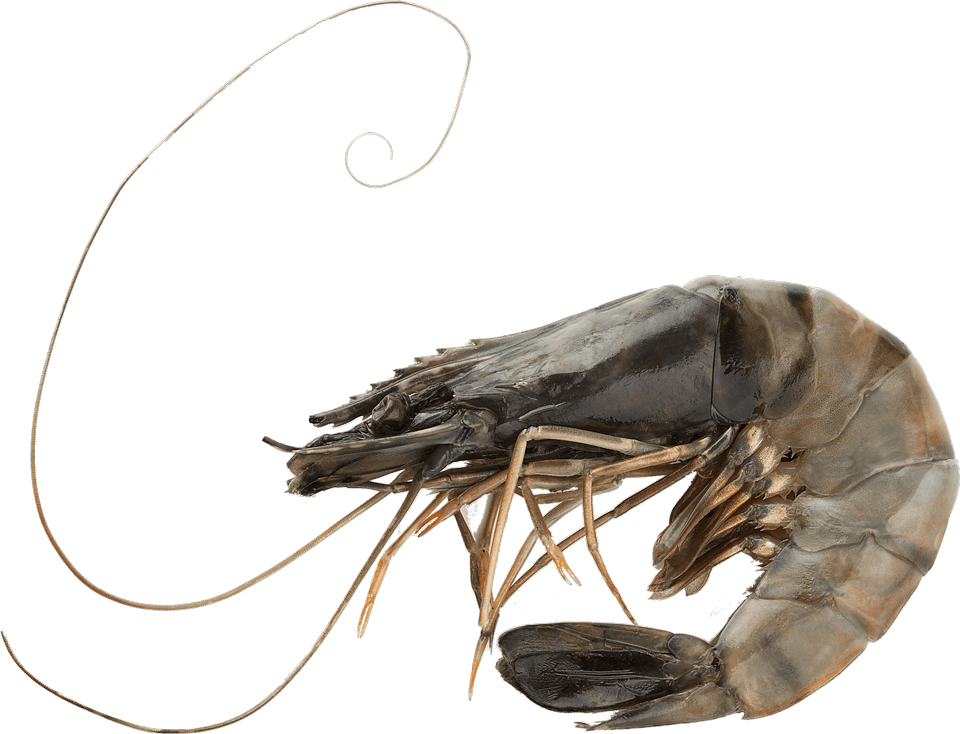 Where does the name Sipromac come from?
Canadian Corporation of Industrial Manufacturing Production But it was much simpler to say SIPROMAC.
Our mission
To create sustainable solutions so everyone can preserve food and eliminate food waste.
Trust-based products and relationships
And Sipromac is all about trust: the trust our customers put in our products and the trust underlying all our working relationships.
We put heart and soul into creating vacuum sealers that exceed even the highest industry standards. How? By welcoming ideas, feedback and suggestions from all our team members. This collaborative approach has the added benefit of making employees all the more invested and ready to take on new challenges. After all, leadership is in our DNA.
In our team, we encourage entrepreneurship in all its forms by
prioritizing:
Freedom

Independence

Surpassing oneself

Risk taking

Trust in our team
Since all our actions aim for efficiency and excellence. Sipromac obtains results, and you reap the benefits in our durable and versatile products created by a strong and united team.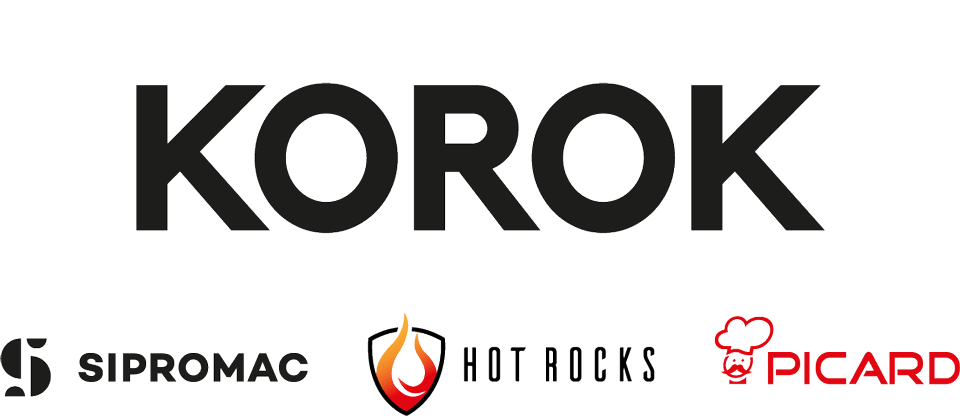 Sipromac is part of the Korok Group, manufacturers of restaurant and food-packaging equipment.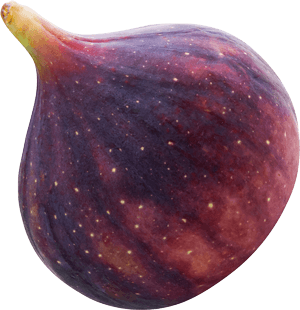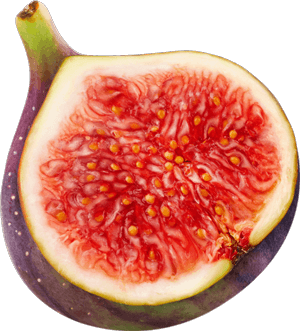 Giving back to our community is one of our core values.
Here are some of our recent contributions. Know of an organization that would benefit from Sipromac's support? Please be in touch.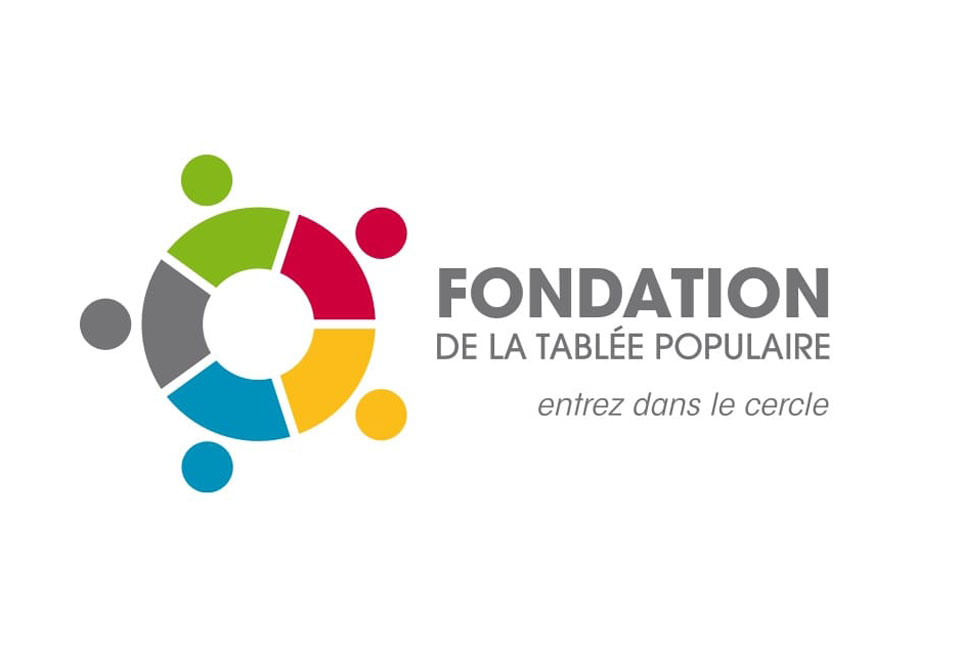 Annual money donation
Fondation de la Tablée Populaire de Drummondville, an organization working for food security in the region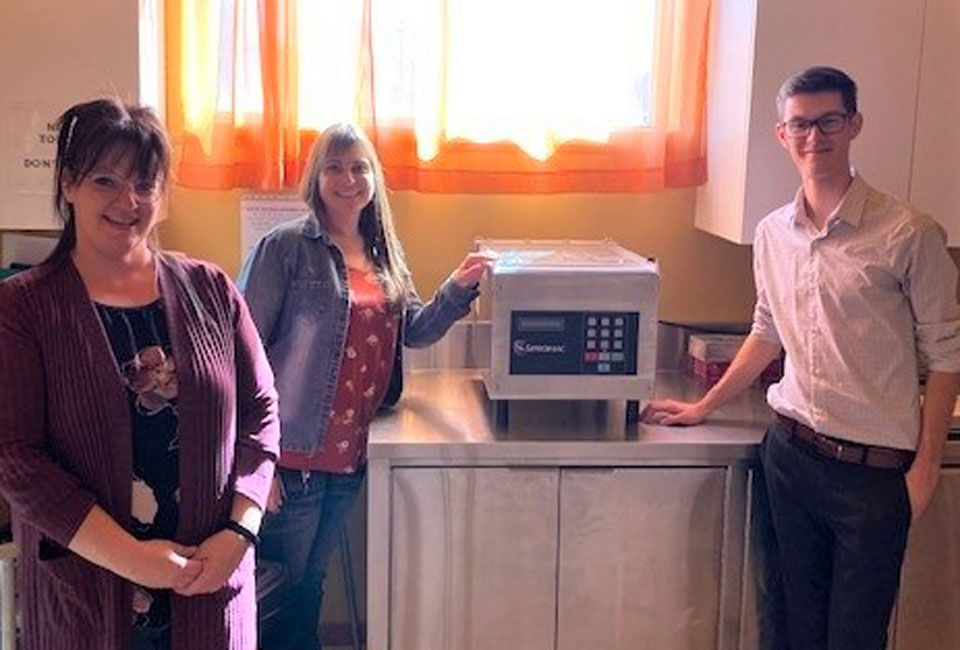 Gift of a vacuum sealer in 2021
Comptoir alimentaire de Drummondville, a local food bank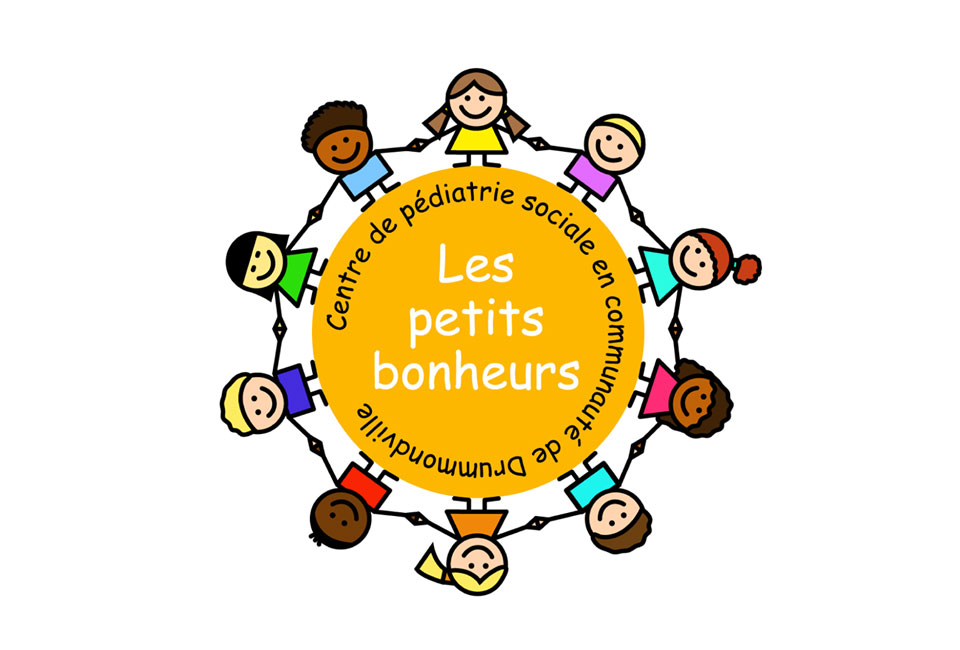 Annual money donation
Centre de pédiatrie sociale de Drummondville, a local social pedatrics clinic