Versatile and reliable, Sipromac's vacuum sealers are suitable for all types of customers. No matter what industry you are in, Sipromac's products, team and expertise have one important thing in common: you can trust them!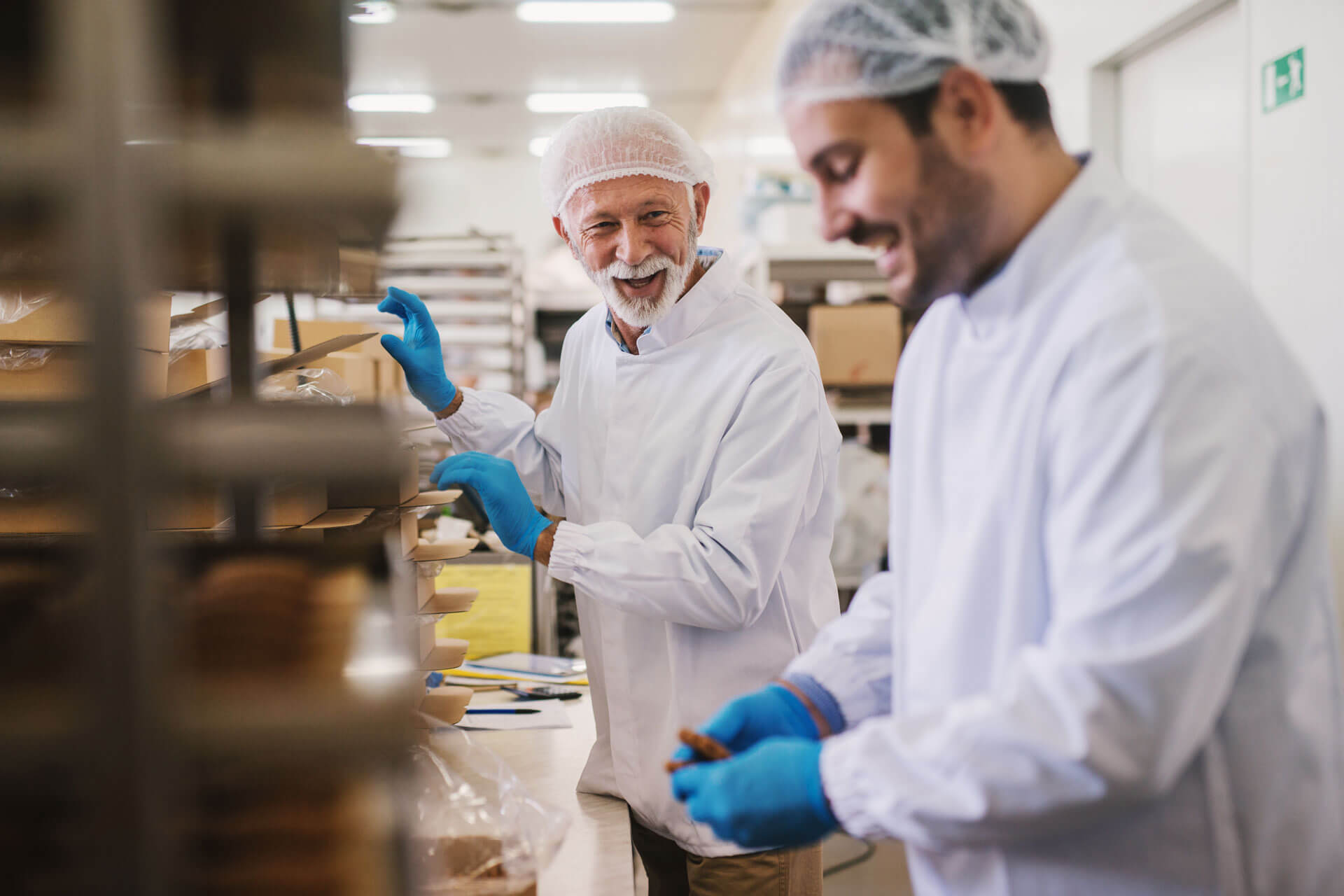 Vacuum packaging enhances meats, fish, cheeses and plant-based products by maximizing their freshness and shelf life.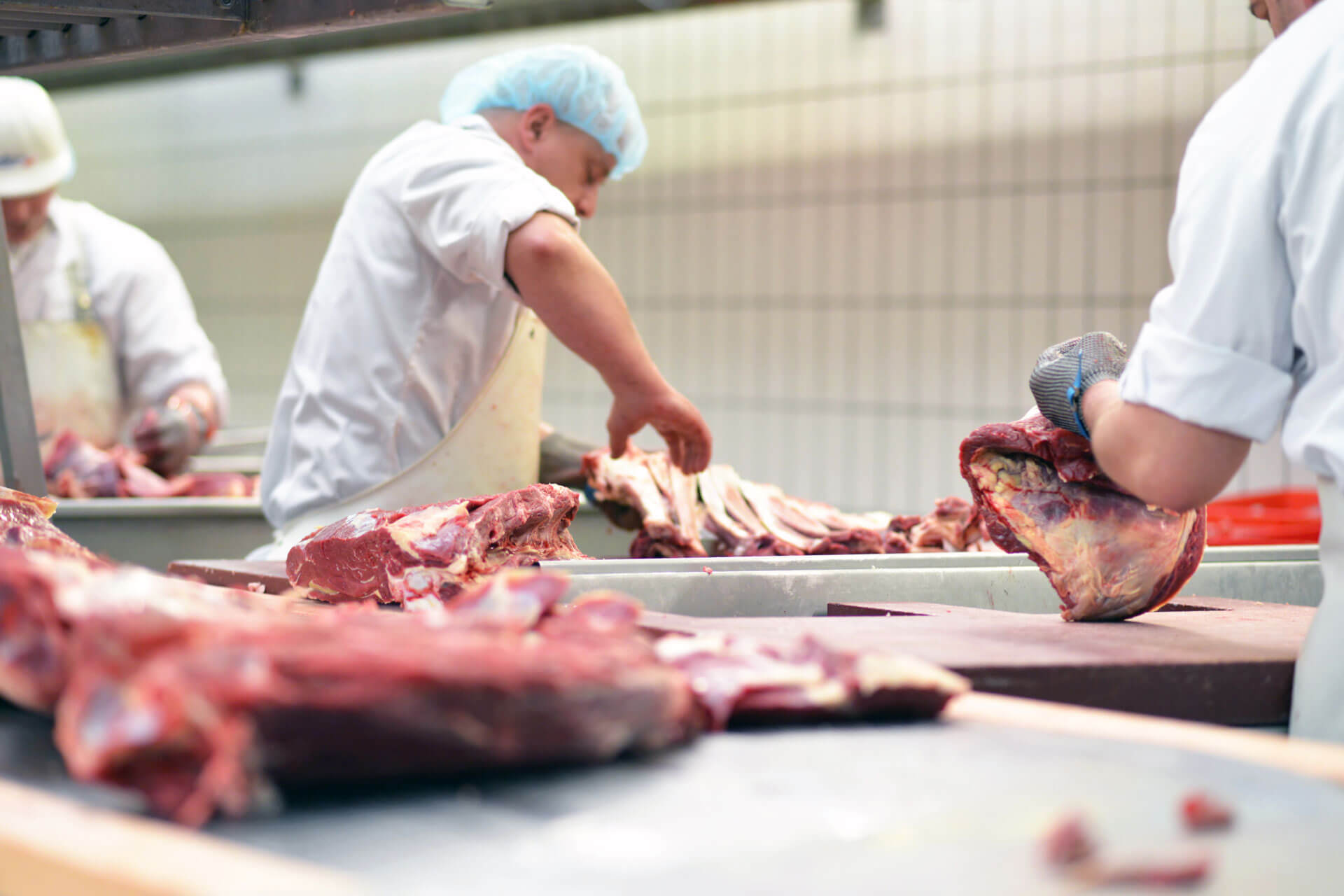 Butcher shops and slaughterhouses
Focused on making the perfect cut? Definitely important. But so is preserving it! Use our vacuum sealers to make sure it stays perfect.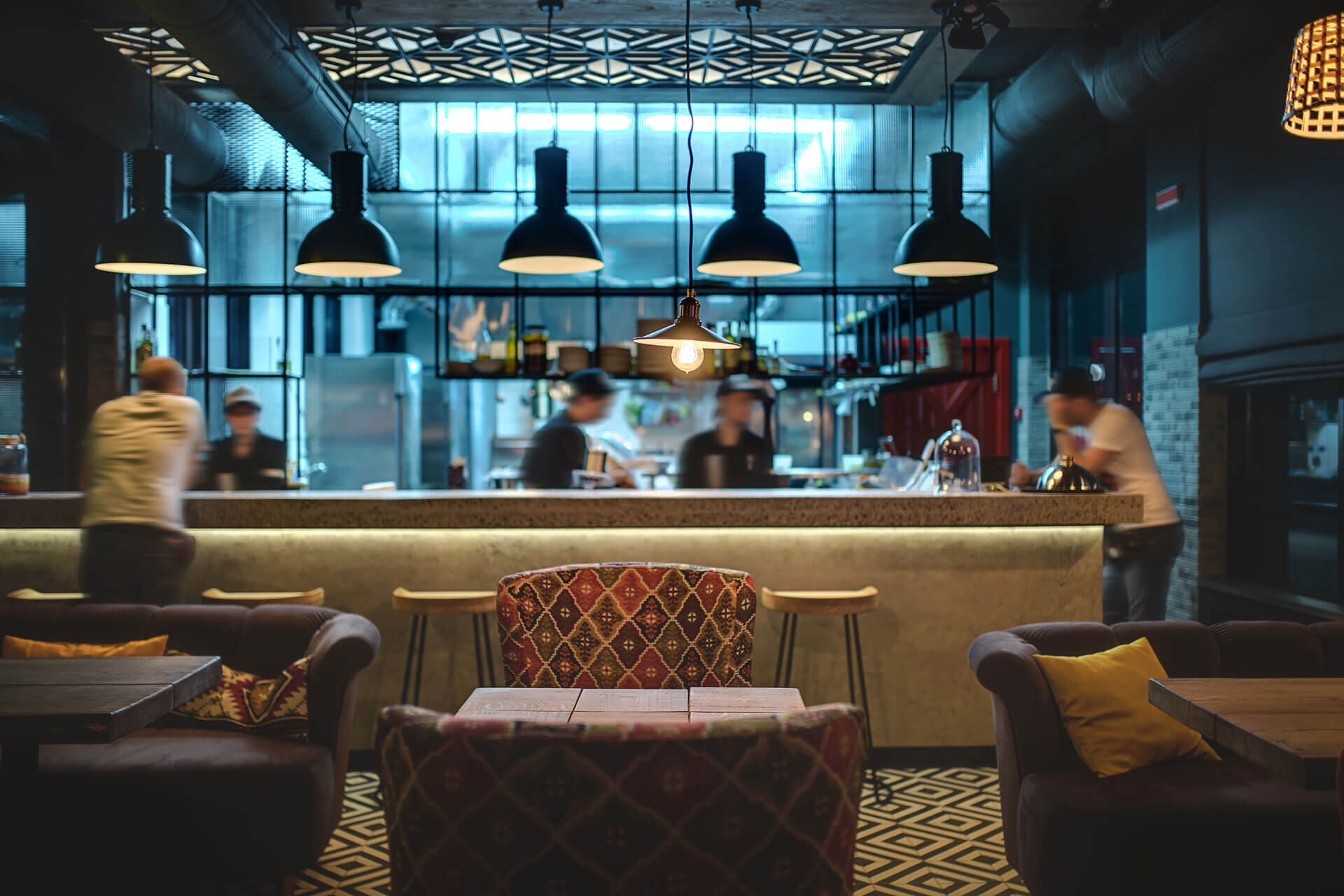 Vacuum sealing maximizes storage space, maintains food freshness and flavor, increases shelf life, and eliminates food waste–all priorities for busy restaurateurs like you!
We know ensuring food safety and product quality is your priority. That's why vacuum sealing should be a deli counter essential. An essential at the meat counter.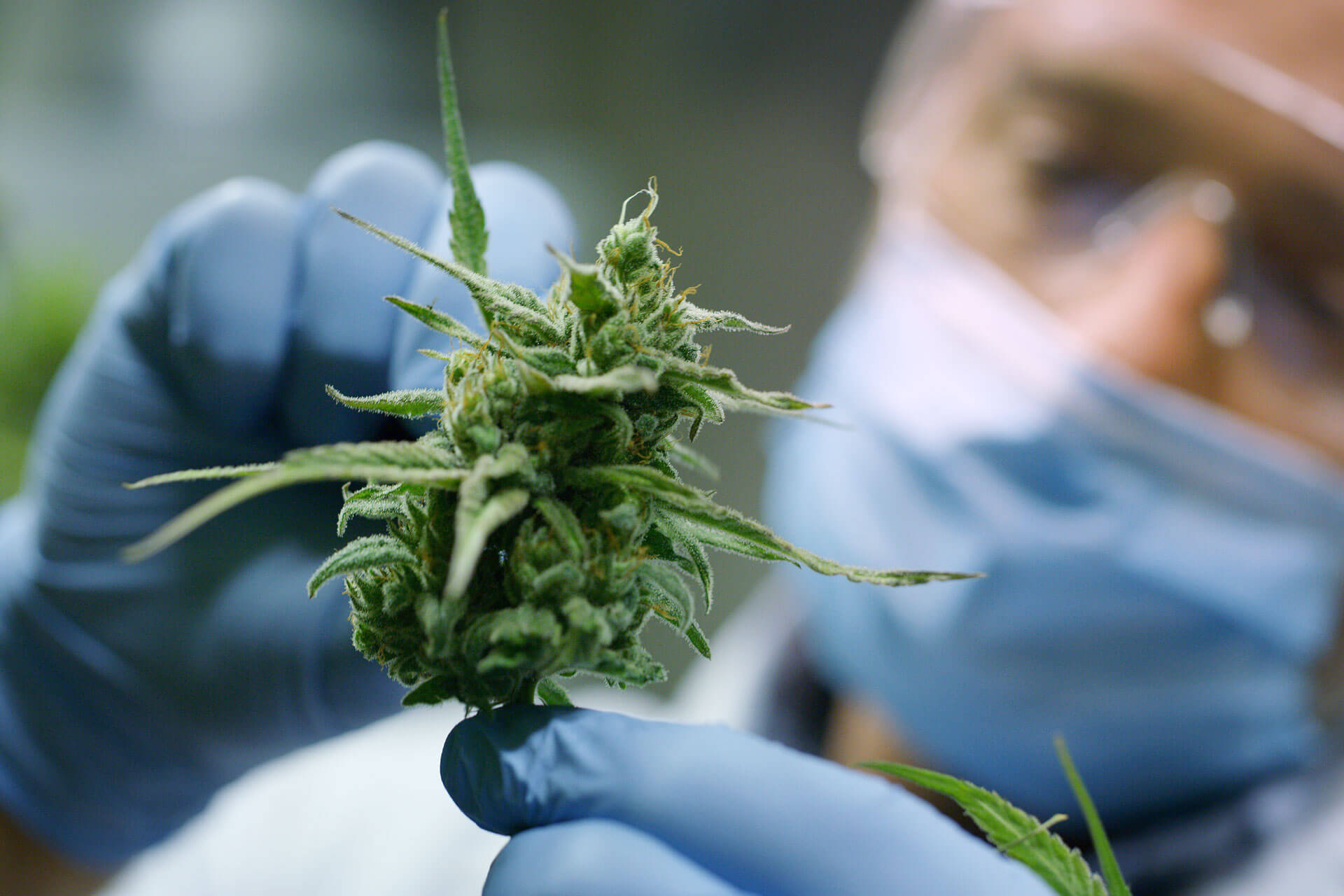 Vacuum packaging keeps your product fresh and also optimizes your storage space.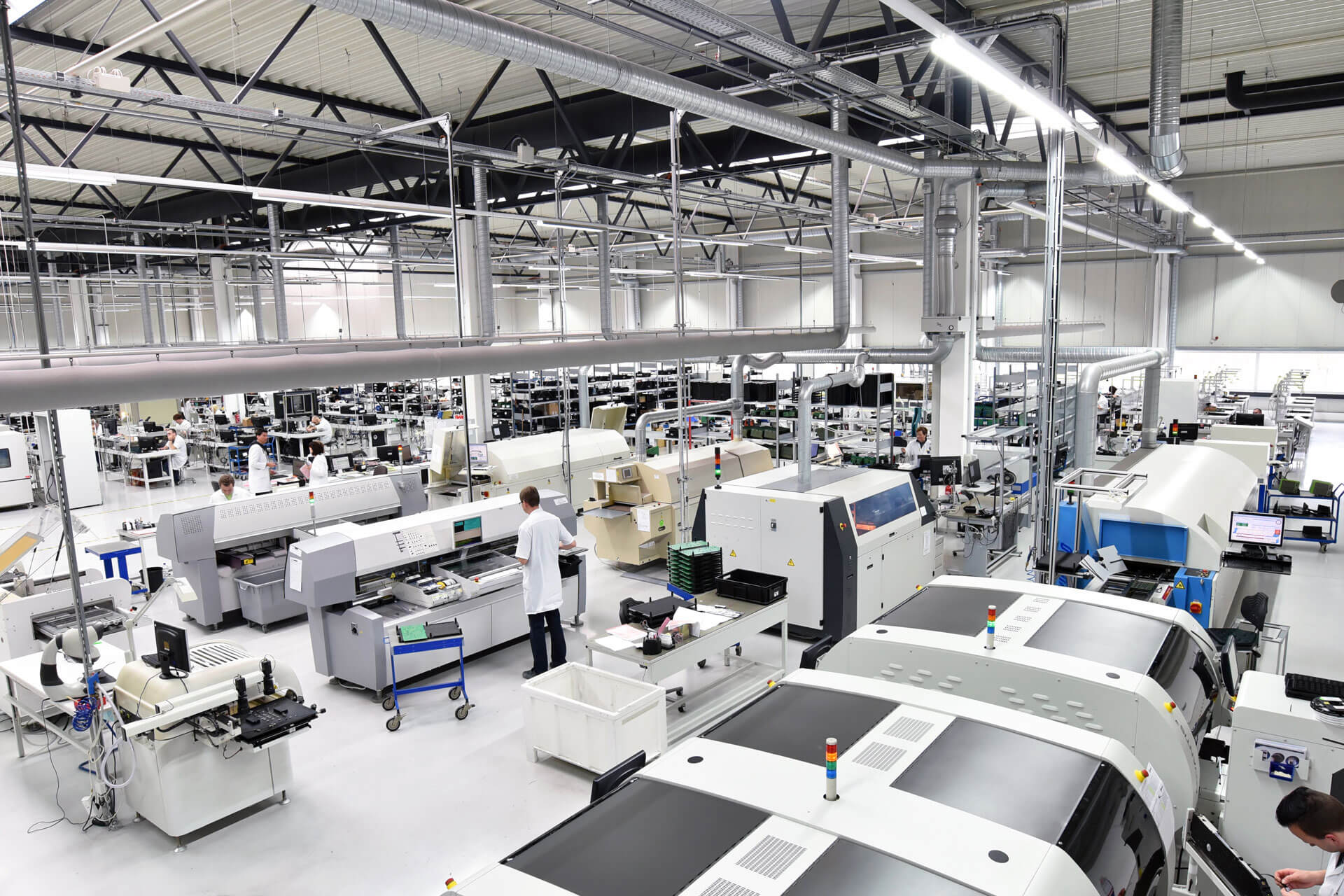 Not in the food industry? Vacuum sealing is still for you! Electronics, mechanical parts and medical supplies may all also benefit from packaging.
Sipromac has three vacuum-packaging solutions for you. Our tabletop, single-chamber and double-chamber sealers are each adapted to meet different production needs. What are yours?